Quality Gutter Cleaning Services
We offer quality cleaning services in Berkshire and all surrounding areas
Vacuum cleaning and clearance of your gutters is a new and truly valuable service offered to customers by Sparkling View. The build-up of leaves, twigs and other debris blown on by the wind or deposited by birds can cause a myriad of problems for property owners. These include issues such as the ingress of water, causing internal damp and mould. Overflowing gutters will create a negative impression of your property for visitors, prospective buyers or tenants. But the most important reason to utilise our vacuum cleaning service is your own comfort and peace of mind.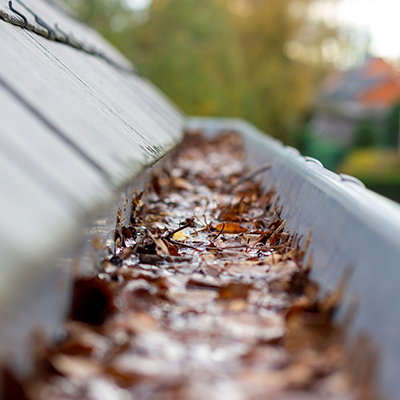 Professional Gutter Cleaning
In fact, You'll be pleased when you let our highly trained team vacuum clear your guttering quickly and effectively.. We'll even advise you of any broken or cracked gutter joints or brackets and. if required, we can seal any leaky joints, too. All of this can be done safely from ground level by using powerful, state-of-the-art vacuum and extendable poles up to 30 feet high. Additionally we can easily reach over your extension or conservatory to provide a no mess service. Your patio or pathways will be left in the same condition as they were prior to our arrival. Any debris that is collected will be put into bin liners for safe disposal. In rare circumstances where it's impractical to use our extendable pole equipment we may offer a traditional service using ladders and clearing by hand. Regular customers may also benefit from an annual inspection at just £20 while we are on the premises for other work. However, this will be waived when a full gutter clean is ordered. We will be happy to provide you with a quotation. Our affordable prices start from only £50. Be sure, you can enjoy the benefits of your property to their utmost and avoid sleepless nights by asking for a realistic quotation from Sparkling View.
Are You Looking For a Reliable Gutter Cleaning Service?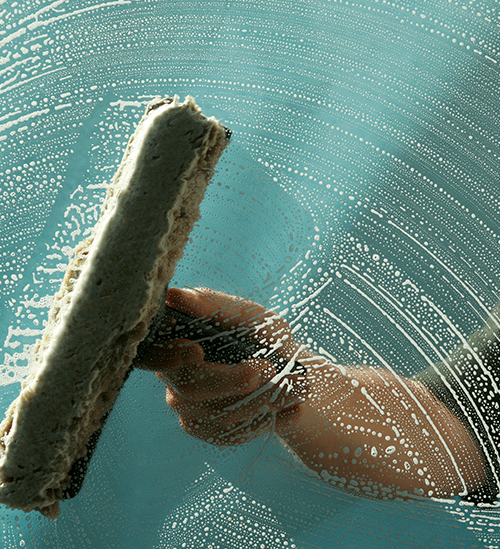 Put your trust in the hands of our true gutter cleaning experts at Sparking View. We promise you will not be disappointed by the results. We truly believe in quality workmanship and this shows in the quality of our cleaning services. We are also able to provide a range of other services from PVCu cleaning to window cleaning to suit your requirements. So, if you're looking for a gutter cleaner in Berkshire or any surrounding area, why not get in touch to find out how we can assist you? From the moment you contact us until the moment we leave your property, we will provide excellent communication, keeping you in the loop throughout the gutter cleaning process. We aim to build excellent relationships with all of our clients and do so by ensuring that our customer service is of the highest standard.
What Our Customers Are Saying

At last I have found a window cleaning team that looks after my property as though it belonged to them. Great stuff!
– Mr Oliver

I must say that Sparkling View has really renewed my faith in window cleaners. They advise you by phone or text of their anticipated arrival time and when they get to you they do a professional, first class job. It's fair to say I'm very satisfied customer.
– B Goodman

As far as my wife and I are concerned, we find the range of additional services offered to be a great advantage. Instead of having to use relatively unskilled people who we don't know to clear and clean our gutters at our home in Bracknell, we're more than happy to pay what we have found to be quite reasonable extra charges for reliable additional work carried out by Sparkling View. Their list of services and prices are well worth consideration.
– J Smith

In the past we've had pretty good window cleaners, but that's all they did – cleaned windows! Sparkling View team cleans window frames, sills and front door as a part of service. So once they've been, the improvement in the appearance of our house is very noticeable.
– Mrs Appleton
CALL US TODAY ON 01344 567 567