About Sparkling View
Sparkling View was established over 15 years ago, and since then, our company has developed into a reliable and efficient window cleaning service that determines to provide the best window cleaning solutions in the area. At Sparkling View, we pride ourselves on the quality of our service and are devoted to providing maximum satisfaction to all of our clients. In fact, our company policy is to do everything in our power to keep each and every one of our customers happy.
With over 15 years worth of experience in the window cleaning industry, we have developed into a team of highly-trained specialists who consistently achieve finishes that match a professional standard. Although we are a small enough company that provides personal care and attention to residential our customers, we also have the resources to satisfy the requirements of larger commercial contracts. Whether you want a regular schedule or one-off window cleaning in Berkshire and its surrounding areas, our company's highly trained staff provide a truly comprehensive service.
We'll not only clean your windows but also your window frames, sills and front doors as part of our normal service. It is known for contaminants such as oxidation, acid rain, paint and sprays are detrimental for your windows, resulting in dullness and minimising the natural light that is allowed to pass through.
We pride ourselves in delivering the most efficient service so you can enjoy a sparkling view from the inside of your home. So, if you're looking for a professional and consistent window cleaning service, look no further than Sparkling View, you won't be disappointed.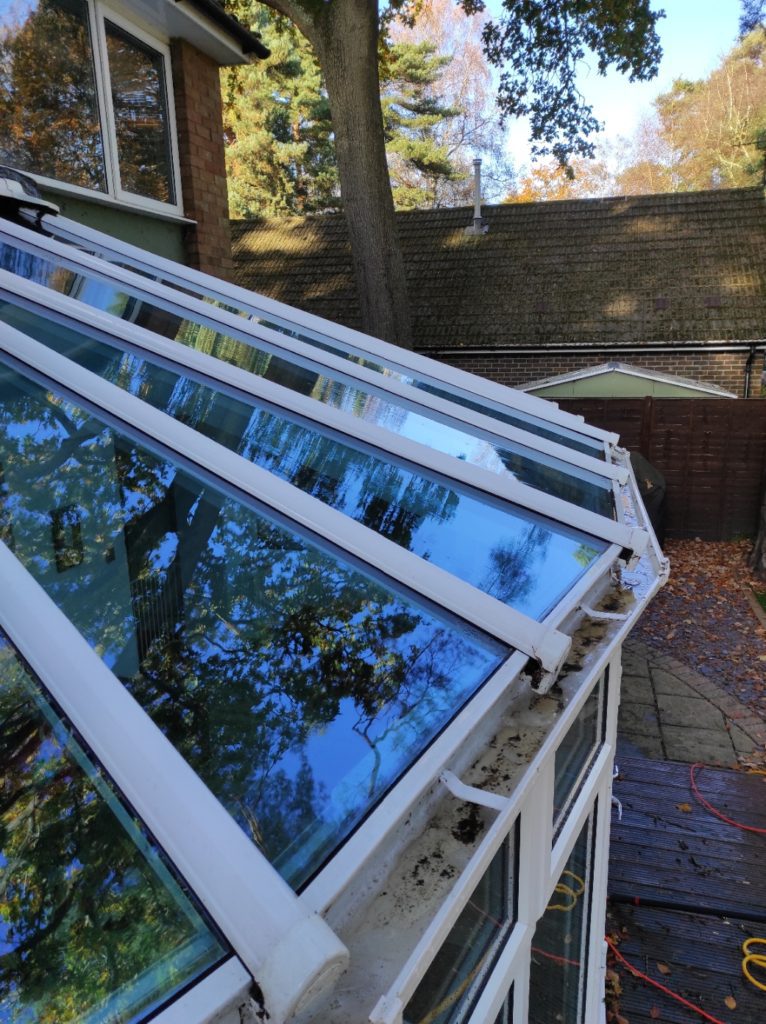 Our Services
At Sparkling View, we offer a range of domestic and commercial cleaning services.
Let's Talk
Please do not hesitate to get in touch with us regarding any of our services. 
Contact Us
Call us today for your free no-obligation quote
OPENING HOURS: Monday to Friday 8:30am to 3:30pm