Need Some Sparkle and Light in Your Life?
We offer quality cleaning services in Berkshire and all surrounding areas
At Sparkling View we pride ourselves on the quality of our services. We are dedicated to providing total satisfaction to all of our clients. We pay excellent attention to detail at all times to ensure a flawless finish. Our work is carried out by appointment only to ensure maximum customer convenience.
With over 15 years of experience in the window cleaning industry, we have a team of highly-trained specialists who consistently achieve the excellence of finish you expect from a professional service. Although we are a small enough company to provide personal care and attention to residential customers, we also have the resources to satisfy the requirements of larger commercial contracts.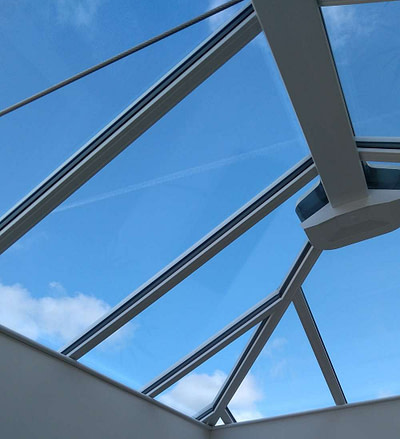 What We Do
Whether you are looking for a regular window cleaner or one-off window cleaning in Berkshire and the surrounding areas, our company's highly trained staff provide a truly comprehensive service. We'll not only clean your windows, but also your window frames, sills and front doors as part of our normal service.
We operate in the most cost-effective manner and our team members are highly efficient. Working in the most timely manner, you can be sure that we are the perfect team for any window cleaning job. We are also highly professional and treat our clients' properties with the utmost respect.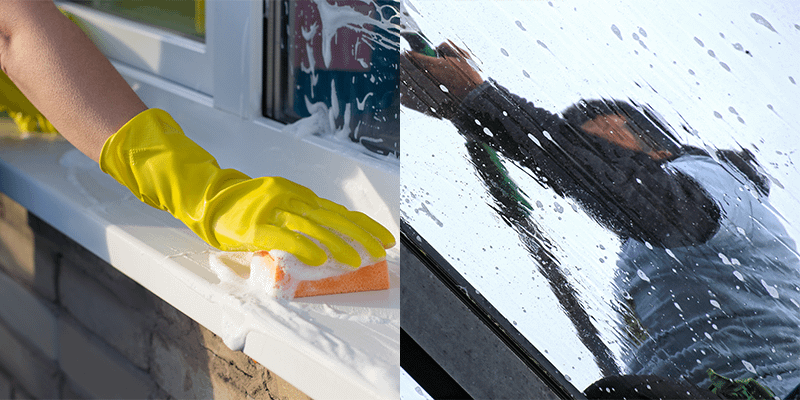 Are You Looking For a Reliable Window Cleaning Service?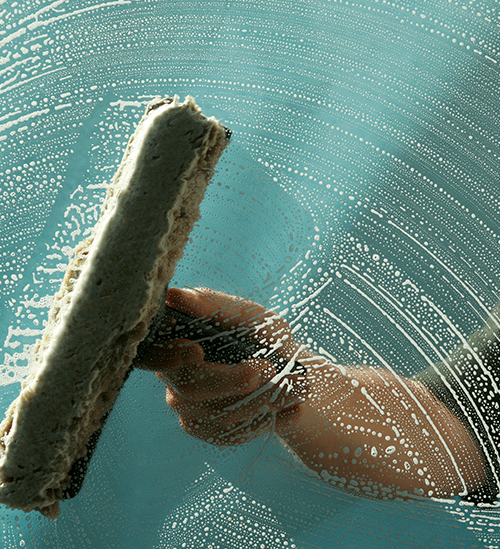 When looking for a window cleaner to work on your property, it is important that you put your trust in the hands of true window cleaning professionals.
At Sparkling View, our team of window cleaning experts will provide you with a service that is quite simply second-to-none. We complete all of our work to the highest standard.
What Our Customers Are Saying

At last I have found a window cleaning team that looks after my property as though it belonged to them. Great stuff!
– Mr Oliver

I must say that Sparkling View has really renewed my faith in window cleaners. They advise you by phone or text of their anticipated arrival time and when they get to you they do a professional, first class job. It's fair to say I'm very satisfied customer.
– B Goodman

As far as my wife and I are concerned, we find the range of additional services offered to be a great advantage. Instead of having to use relatively unskilled people who we don't know to clear and clean our gutters at our home in Bracknell, we're more than happy to pay what we have found to be quite reasonable extra charges for reliable additional work carried out by Sparkling View. Their list of services and prices are well worth consideration.
– J Smith

In the past we've had pretty good window cleaners, but that's all they did – cleaned windows! Sparkling View team cleans window frames, sills and front door as a part of service. So once they've been, the improvement in the appearance of our house is very noticeable.
– Mrs Appleton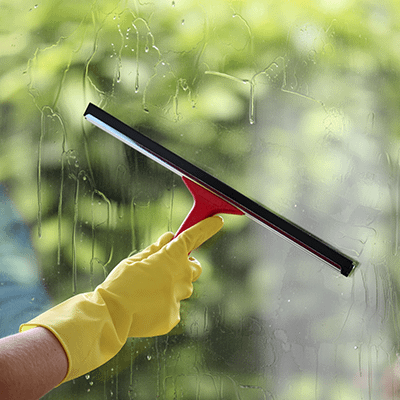 Window Cleaning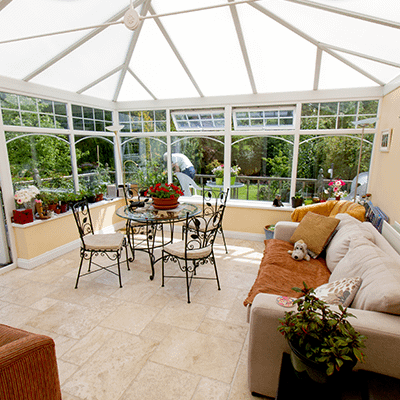 Conservatory Cleaning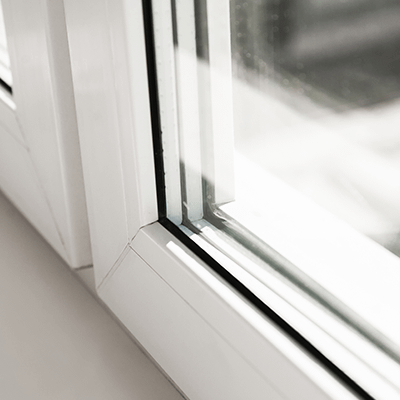 PVCu Cleaning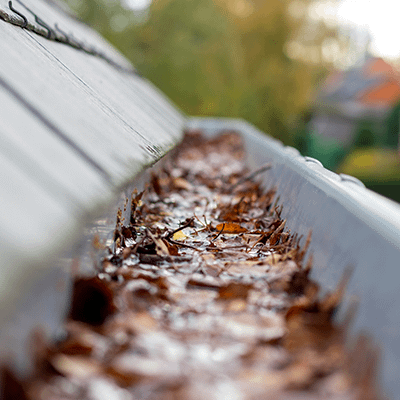 Gutter Cleaning
CALL US TODAY ON 01344 567 567