Window Cleaners Woking
When looking for window cleaners in Woking, choose Sparkling View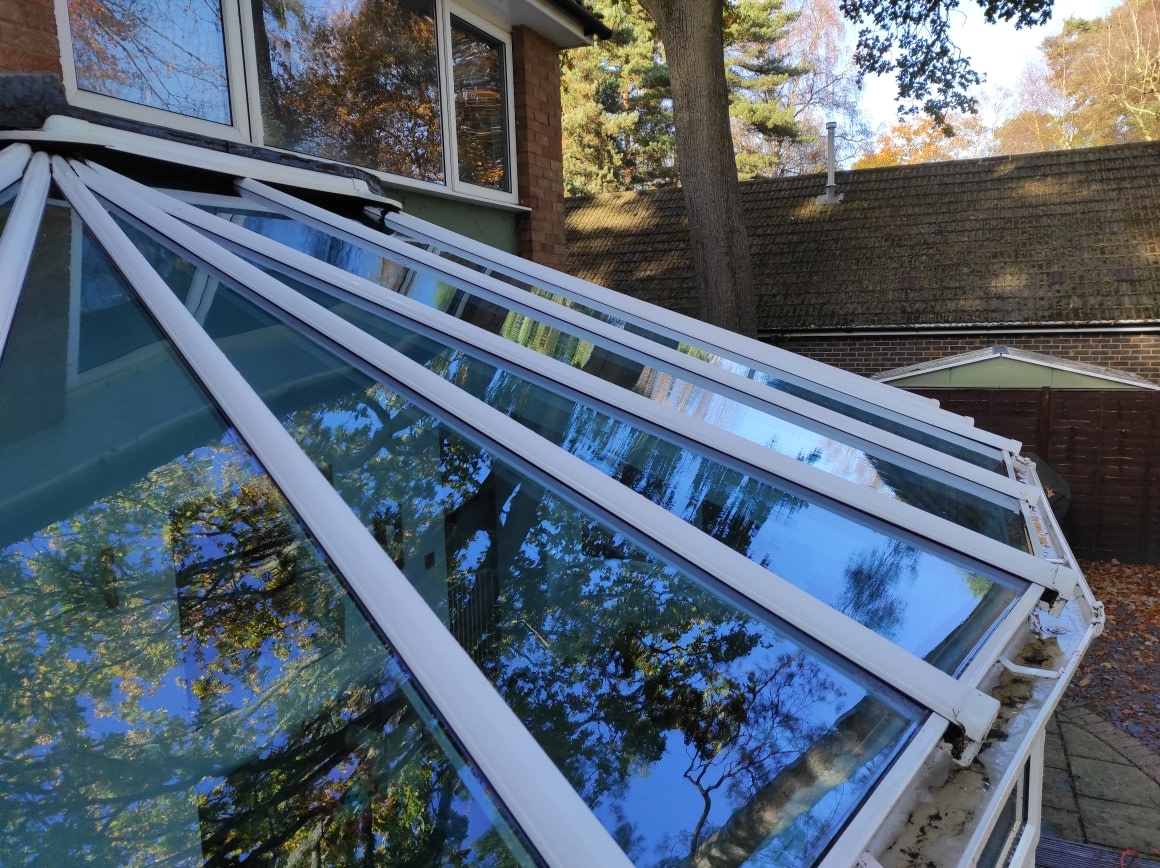 By choosing Sparkling View for window cleaners in Woking, you can expect:
A free, no-obligation quote.
The use of pure water to leave your windows with a gleaming finish.
A consistent & reliable service.
Window cleaning services at a competitive rate.
All window cleaners to be friendly & professional.
Reliable window and gutter cleaning services in Wokingham and Finchamstead.
Any Questions?
At Sparkling View, we are asked a wide array of questions on a regular basis when it comes to window cleaning services in Ascot. "How much do you charge for window cleaning services?", "Can we keep you as a regular window cleaner" and "What additional services do you offer?" are just some of the questions we are asked.
So, no matter the question, expect Sparkling view to give you a totally honest and direct response.
Get in touch by giving us a call. Alternatively, fill out the contact form and we'll get back to you as soon as possible.
---
Phone:
01344 567 567
01628 207 207
Address:
Sparkling View
25 Makepiece Road
Bracknell
RG42 2HG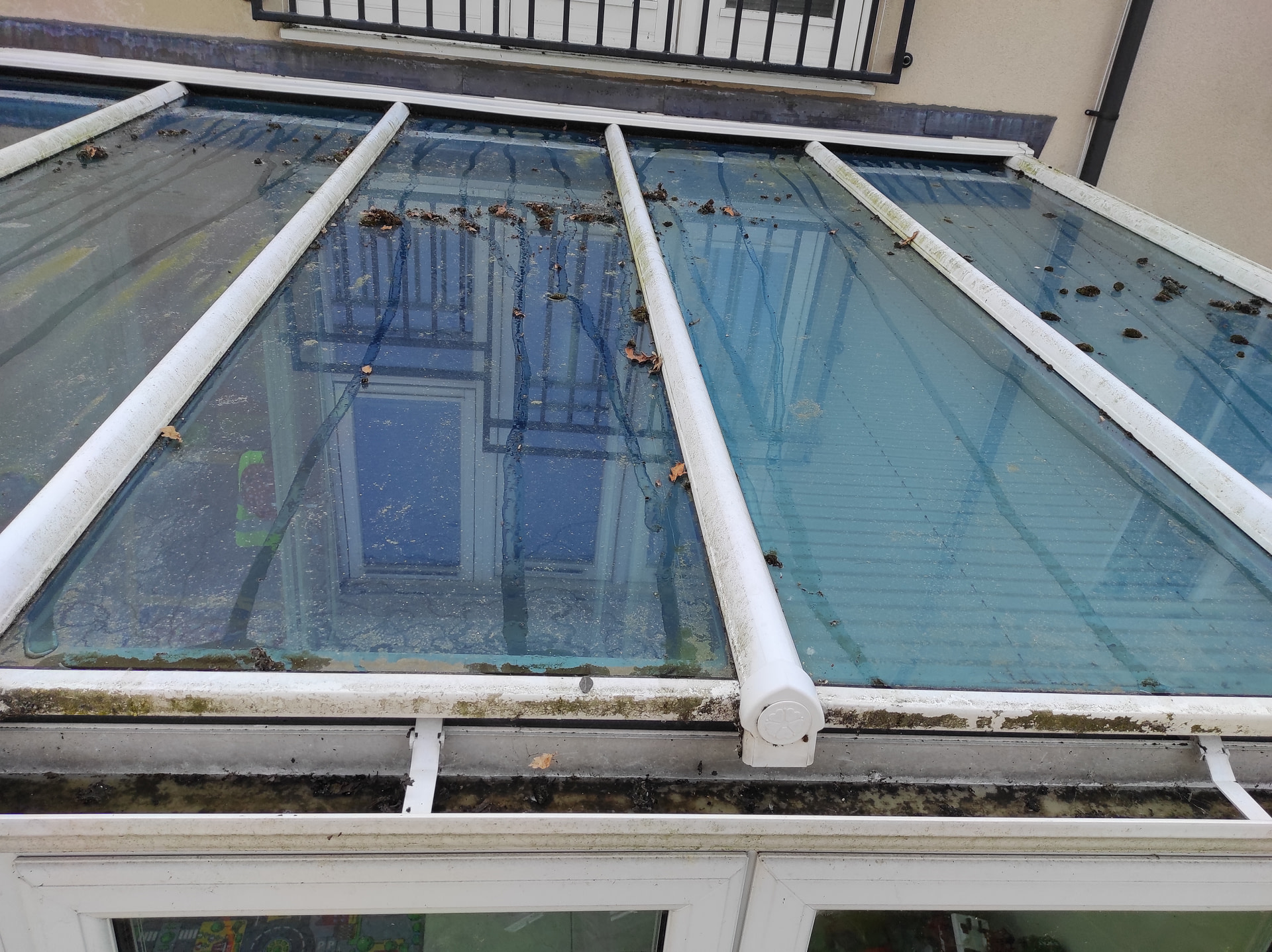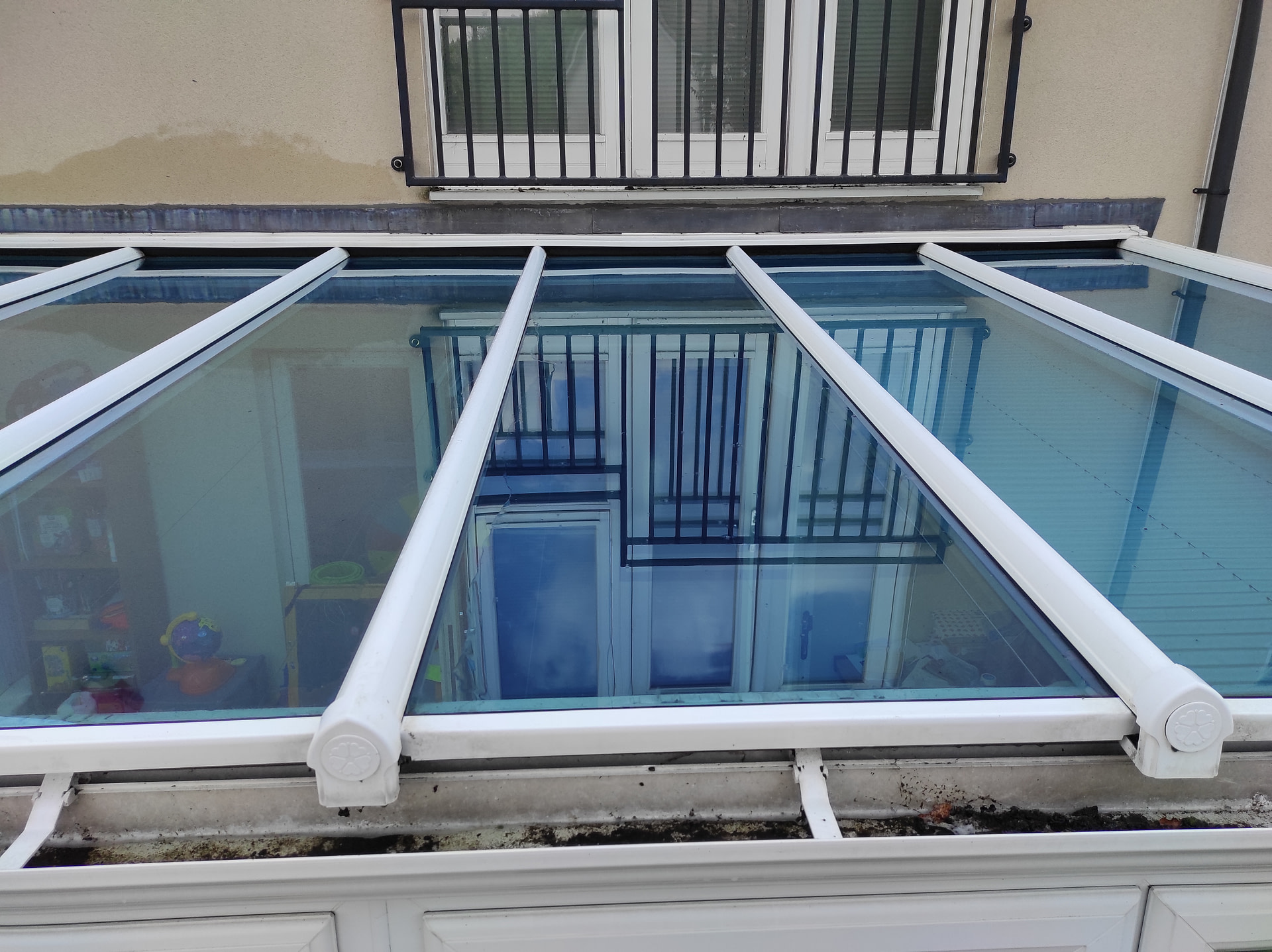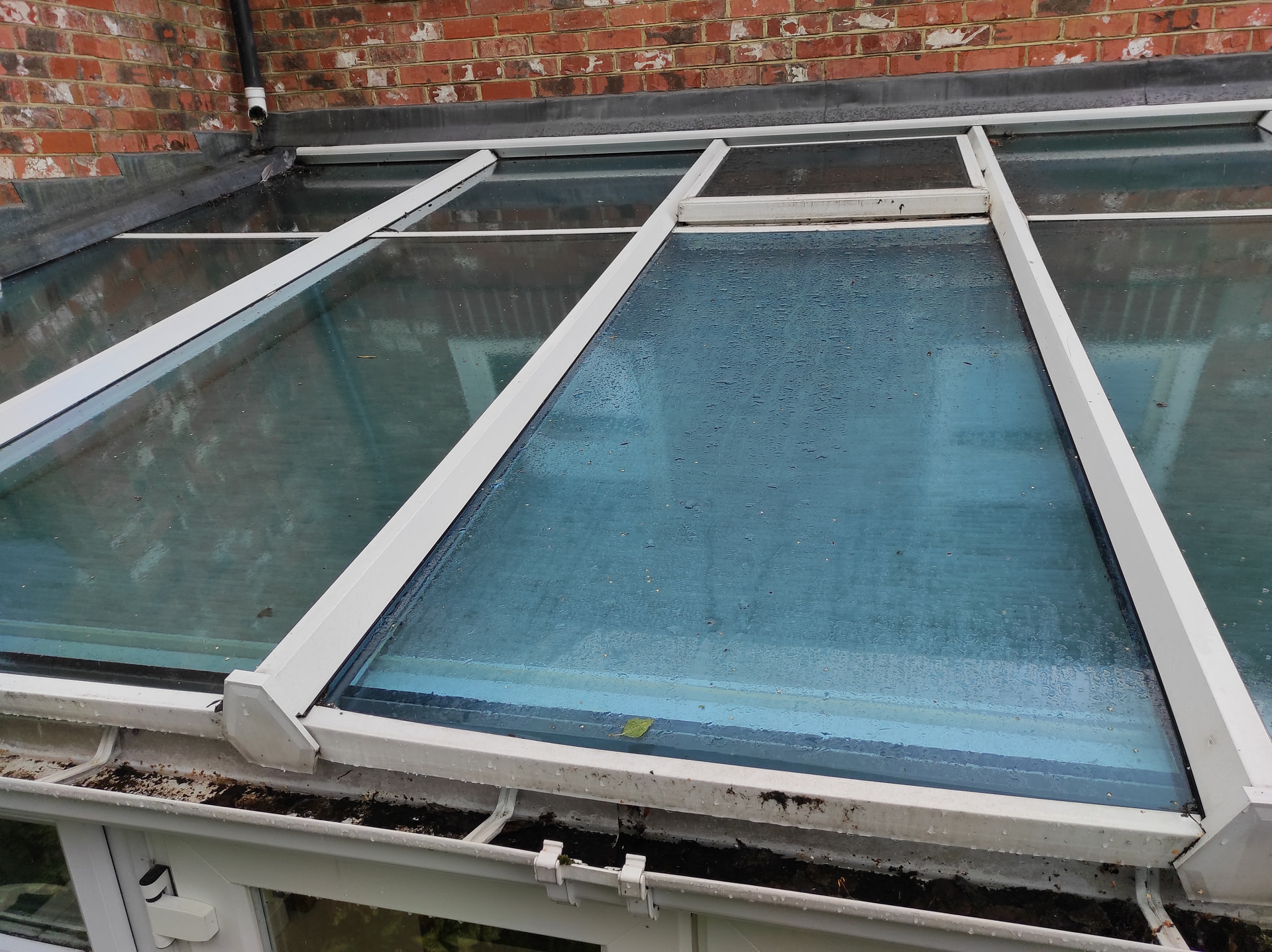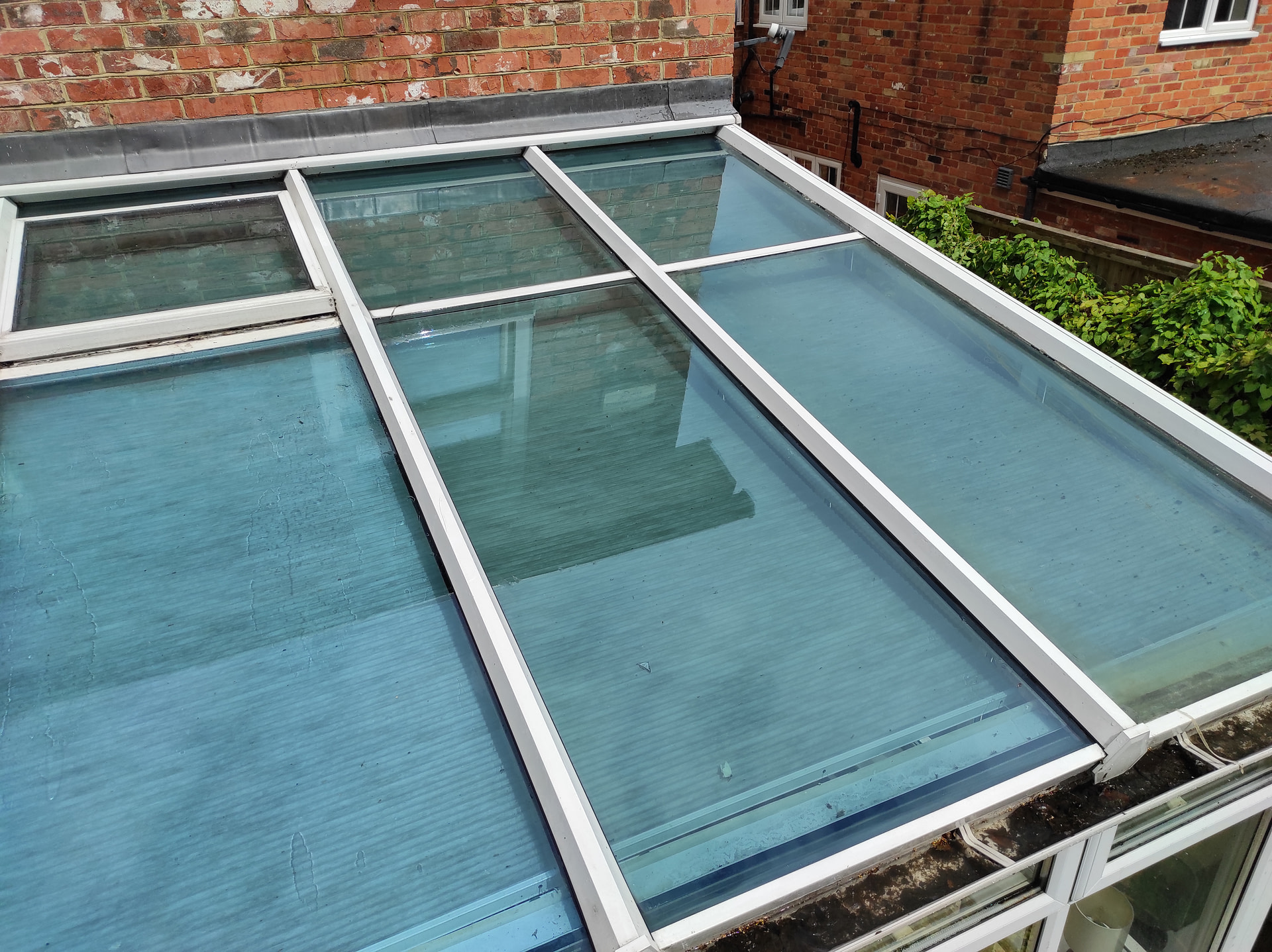 Professional Window Cleaners in Woking
When looking for window cleaners in Woking, look no further than Sparkling View. With over a decade of experience in our industry, we have built a unique skill set that allows us to provide a service that is simply second to none! When you choose Sparkling View, you can rest assured that your windows will be cleaned thoroughly and to a very high standard. Also, our services are priced at highly competitive rates. As a result, we have developed an excellent reputation within our industry and have become a leading window cleaning company in Ascot. We provide nothing but the best window cleaning services in Maidenhead, Windsor, as well as additional conservatory cleaning services. So, for window cleaners in Woking and the surrounding areas, get in touch today.
Why choose Sparkling View ?
Above all, we pride ourselves on offering high-quality, efficient, and cost-effective services. We value our customers and strive to provide the best services possible. For your convenience, we carry out works by appointment only and can travel to you at a suitable time. Also, we cater to all size windows and can provide window cleaning services that are tailored to your individual requirements. No job is too big or small for us here at Sparkling View.
We work closely with you to develop a full understanding of the results that you want. This way, we can tailor our service to you and provide you with a premium finish. Using the latest equipment, we can ensure a high-quality finish. Our team here at Sparkling View is dedicated to providing you with the best services. We offer our services to both residential and commercial clients. Our goal is to offer an unrivalled window cleaner services in Woking.
Get In Touch Today
So, if you're looking for a window cleaner in Ascot, Sparkling View is here to provide you with the best service at affordable prices. Contact us today. Also, if you have any enquiries or would like more information about our services, please do get in touch. Our friendly team will be more than happy to assist you.