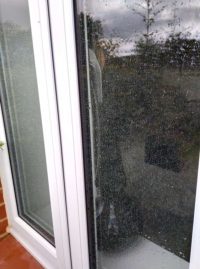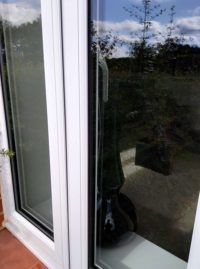 Residential Window Cleaning
Get a clearer outlook on life through windows cleaned by Sparkling View
Whether you live in a small apartment or a large detached house, your outlook will be much better as a result of using the specialised expertise, and impeccable work of our highly trained window cleaning team.
A professional and fully insured company based in Berkshire ─ has more than 10 years' experience in its field. This enables us to offer a window cleaning team you can truly rely upon. Our work will meet the most demanding inspections and we guarantee complete customer satisfaction. We'll also be happy to supply advice on your needs if required.
It is our aim to provide the same level of performance for all our customers.This applies not only to "regular customers", who have benefited from three or more cleans, but also to "one-off customers" who have booked fewer cleans.
Our goal is to offer an unparalleled level of service. As well as cleaning windows, we consider it a vital part of our normal work to clean your frames, sills and front doors on every visit at no extra charge. We also look after your property as if it were our own. And when they are needed, we use ladders which have protective padding to avoid damage.
We'll be happy to provide you with a price…very quickly! Just tell us the work you'd like us to undertake, its' frequency, your mobile phone number, and we'll text you a written, no-obligation quotation within an hour. Alternatively, if you prefer, we'll respond via your landline.
If you require residential window cleaners in Bracknell, Crowthorne, Ascot, Maidenhead, Sunningdale, Twyford, Virginia Water, Wokingham, Windsor or surrounding areas, please do call. You'll find we're excellent people to deal with.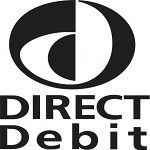 Direct debit facilities are available for hassle free service.